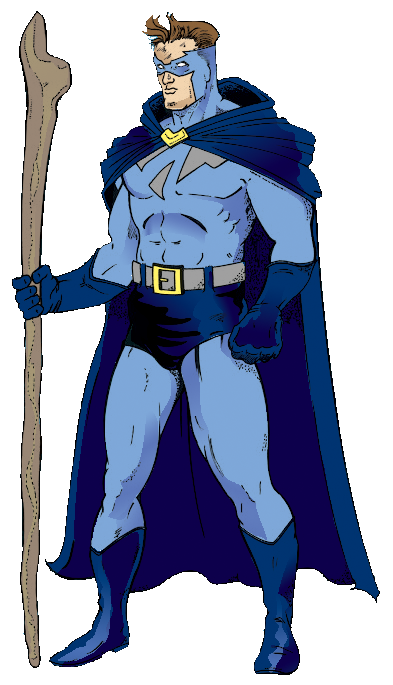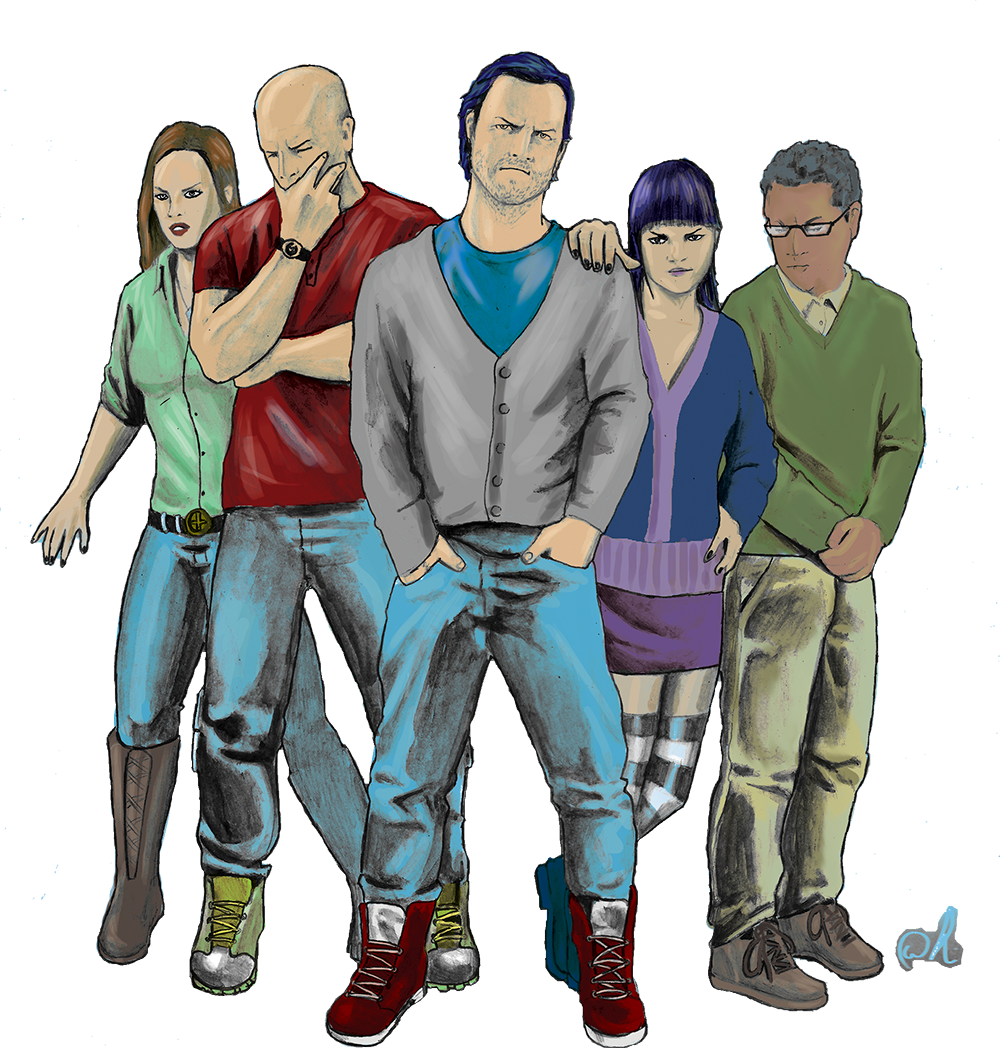 Genesis Division
Genesis is Affinity's Christian comics imprint. Our comics aren't fluffy religious pieces bereft of action. On the contrary Genesis comics are action packed supernatural thrillers intertwined with elements of the science fiction, fantasy, and super hero genres.
The goal of the Genesis imprint is to show the truth of God through compelling stories and dynamic artwork without preaching to our audience, or pushing the envelope with graphic sex and language. We believe that our books will capture comic readers of all ages who want to learn more about Christianity.
We invite you to join us as we explore some of the deeper questions of life through our medium.