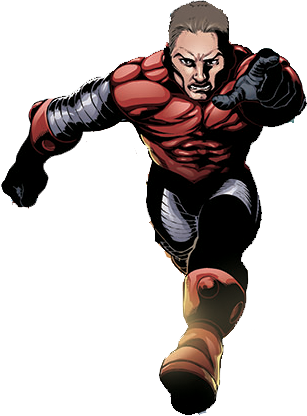 Heroes Comics
Affinity's Heroes Imprint focuses on bringing the feeling of nostalgia back into superhero comics. We bring you compelling characters and fascinating stories that will have you wanting more.
With projects like Dominos - which revolves around a team of outdated heroes living in a world where right and wrong should be as simple as white and black, yet they find themselves caught in a world of gray - you'll ask yourself "when can I get my hands on the next issue?"
Or Dynasty of Power which delves into a family whose bloodline dates back to an ancient warrior, passing on supernatural abilities, known as 'The Power,' to the firstborn son of each generation. What happens when The Power passes to the wrong child? Will jealousy and bitterness tear the family apart, or will they be able unite to defeat a common threat?
We want our stories and characters to carry the distinguishable elements of a superhero comic but present them in a unique and original way.